Pet Playground Equipment
Only parks, campgrounds and lease property organizations have the ability to order wholesale products.
The reason most owners take their pets to Dog Parks is to have outdoor fun and enjoy companionship - not to compete in professional dog shows.
So we've created a product line that offers maximum enjoyment for everyone.
Our products are durable and great for both large and small breeds.
Call us today 877-773-8436 to receive information about stocking your facility with the best pet waste & canine playground products!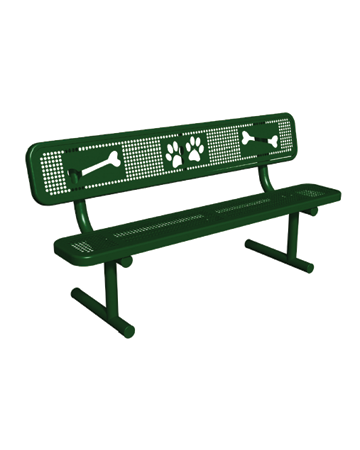 6 Ft Bench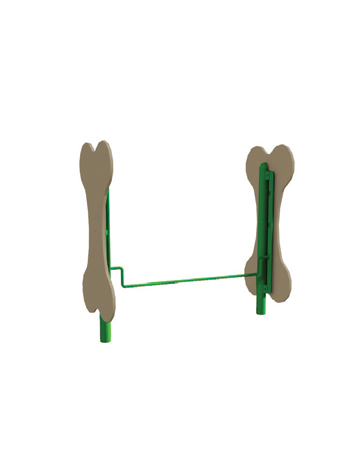 Adjustable Jump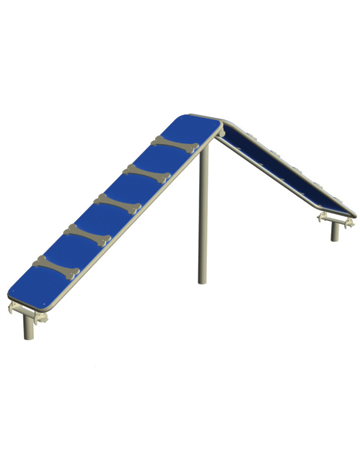 Adventure Peak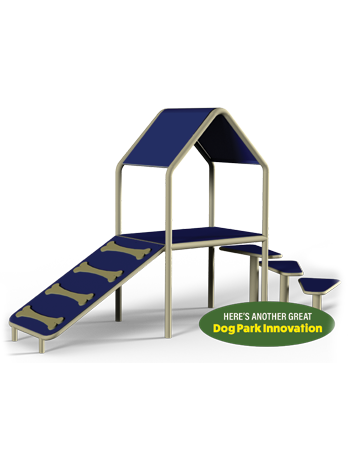 Canine Condo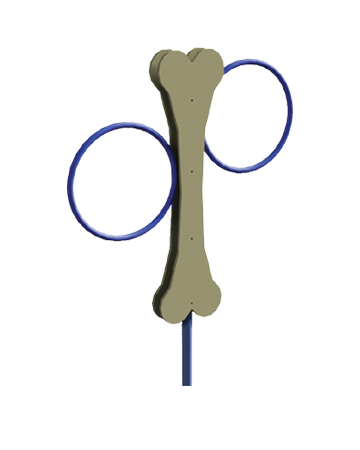 Hoop Jump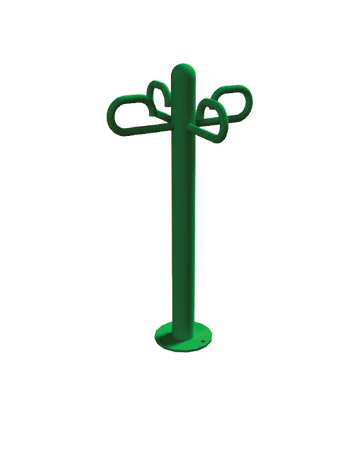 Leash Post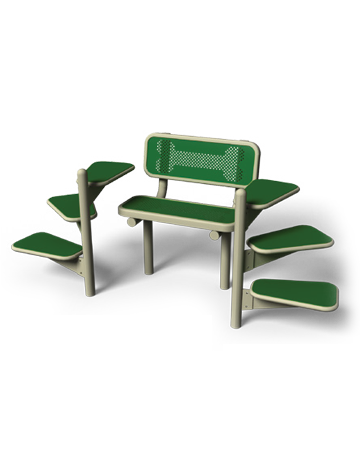 Me and My Pal Bench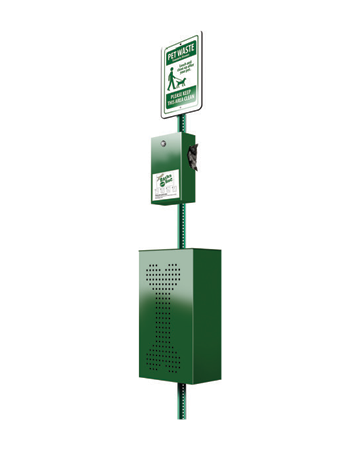 Pet Waste Station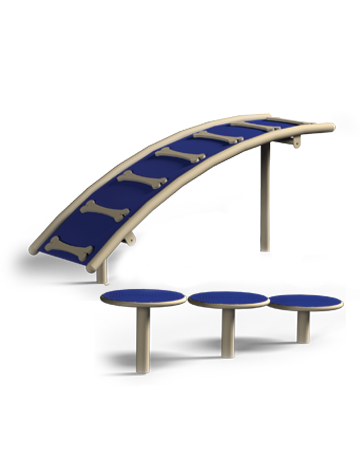 Ramp & Steps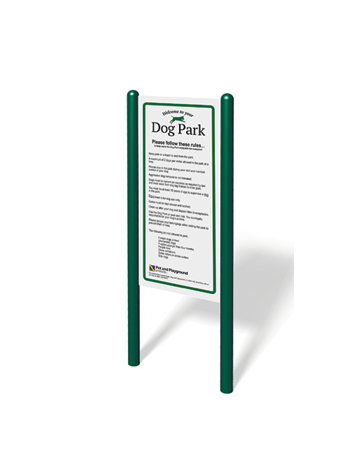 Rules Sign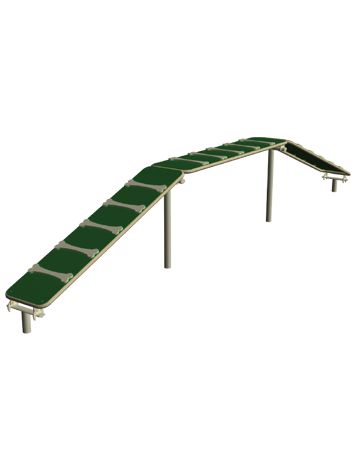 Sky Crossing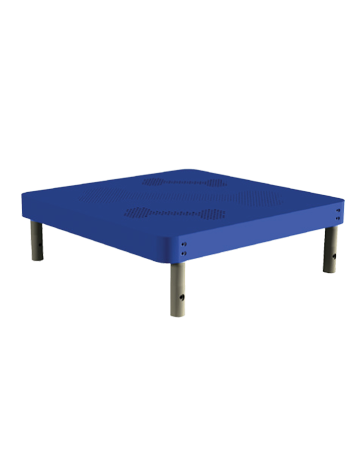 Starter Platform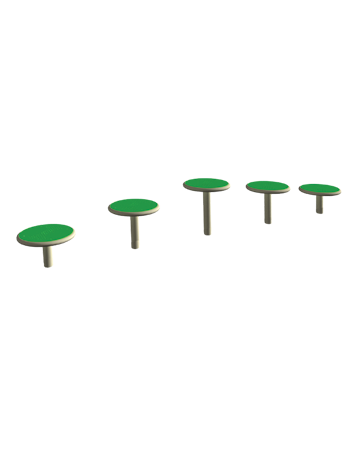 Stepping Cluster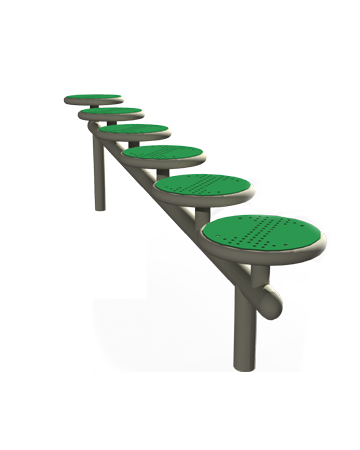 Stepping Riser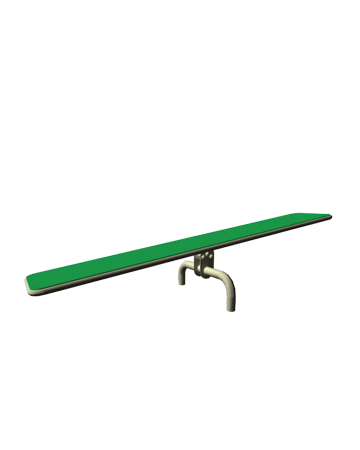 Teeter Totter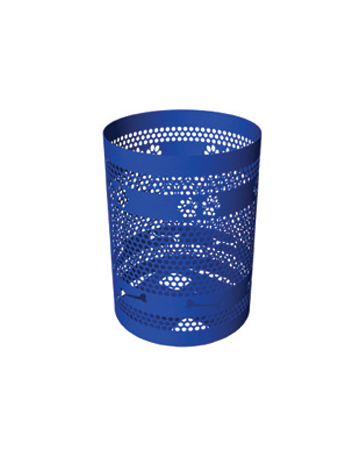 Trash Container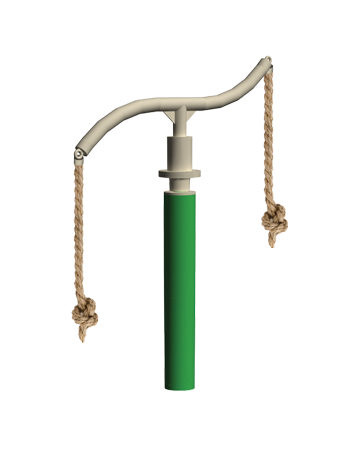 Tug Around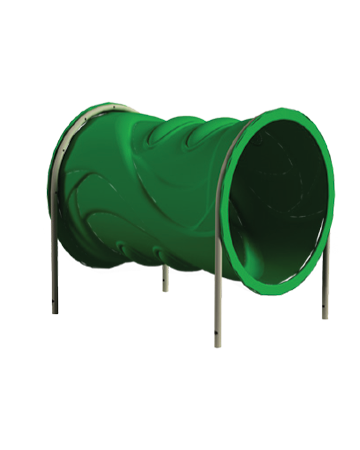 Tunnel Run