Retail Stores
Find our products in the following stores and Amazon.com & Walmart.com. Buy your supply of Poopy Pet Products today!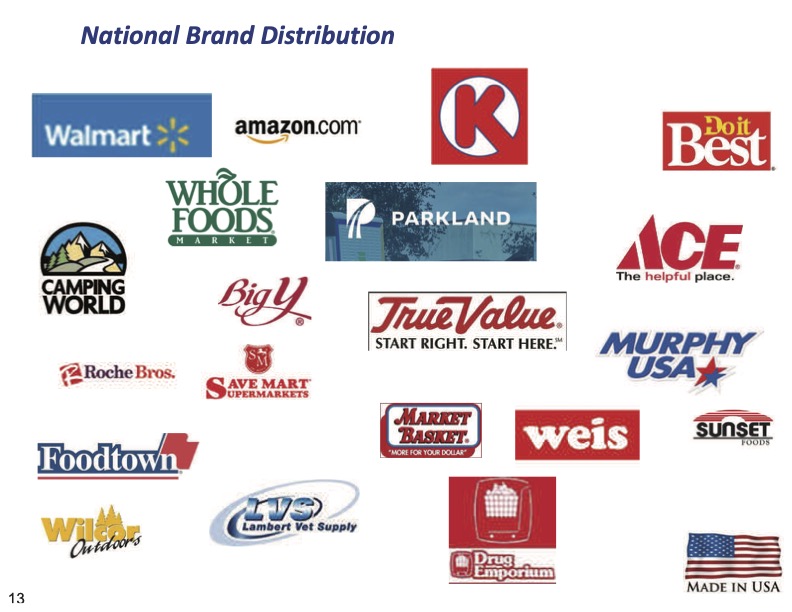 Parks, Campgrounds and Rental Properties
---
Only parks, campgrounds and lease property organizations have the ability to order wholesale products.
Pet waste management is important for keeping a campground, park or rental properites clean and desireable.
Our products are durable and great for both large and small breeds. The price is affordable for ordering in large quantities AND we manufacture in the USA!
Call us today 312-961-6694 to receive information about stocking your facility with the best pet waste products!